Writing a tech resume can be overwhelming. Here are some tools and resources that can help you find the right format that works for you. There are some resume builders, courses to teach you how to write a tech resume, articles from famous platforms, and templates providers.
Resume builder
Resume.io
Free online resume builder, allows you to create a perfect resume minutes. See how easy it is to create an amazing resume and apply for jobs today!
Resume now
Get an Interview-Winning Resume in Minutes
Creating a professional resume is fast and easy with Resume Now's hassle-free builder.

Find your match from thousands of resume examples.
Choose from hundreds of template options.
Follow our helpful tips to customize your resume.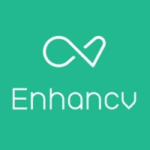 EnhanceCV
Struggling to land job interviews even when you have all the skills? Read these examples and win over every recruiter who reads your tech resume.
Zety
A step-by-step guide to writing a technical resume. 20+ actionable examples and tips from experts. Use our sample resume for technical jobs.
Course
Articles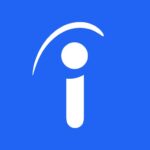 Indeed
When you're applying for a job in the tech industry, your resume needs to accurately reflect your skills and experience.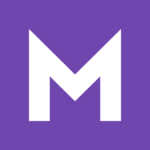 Monster
Technology resumes can help you nab sought-after tech jobs. Check out Monster's library of free technology resume samples that show you what to do.
Templates provider
Canva
Create beautiful designs with your team. Use Canva's drag-and-drop feature and layouts to design, share and print business cards, logos, presentations and more.

overleaf
An online LaTeX editor that's easy to use. No installation, real-time collaboration, version control, hundreds of LaTeX templates, and more.
Conclusion
I hope you found this list useful.
If you know any other resource or tool not mentioned in the article, please share it in the comment section below, I'll update the list with every relevant suggestion from you.