My 'Women in Tech' series feature interviews with female professionals in the technology industry. These women share their personal stories and experiences, highlighting their successes and challenges in the field. My goal is to inspire and encourage young girls to pursue careers in technology, and to provide a platform for women in tech to support and empower each other. By sharing their stories, I hope to break down barriers and open up new possibilities for women in the tech industry.
Introducing my "Cheat Sheets" ! This section of my website is dedicated to providing quick and easy reference guides for coding enthusiasts. My cheat sheets cover a wide range of topics, from popular programming languages like JavaScript CSS HTML to web development frameworks and tools. 
Whether you're a beginner looking to learn a new skill or an experienced developer looking for a quick reminder, our cheat sheets are the perfect resource. With clear explanations and helpful examples, our cheat sheets make it easy to understand the most complex coding concepts. So check out our "Cheat Sheets" section now, and take your coding skills to the next level!
As a female frontend developer, I have had the opportunity to work in the tech industry for the past five years. While studying in France at an engineering school, I developed my skills and passion for technology. However, I have come to realize that being a woman in tech can be both challenging and rewarding. The industry is not always easy, but it is also AMAZING!
I want to share my experience with you, both the good and the bad. I will discuss the opportunities, the challenges and my learnings that come with being a woman in tech. My goal is to help encourage girls to pursue careers in technology, and to contribute to building a more diverse and inclusive future in tech. I believe that everyone should have the chance to make their mark in the industry, and I hope that by sharing my story, I can inspire others to do the same. By working together, we can break down the barriers and pave the way for more women to thrive in the technology field.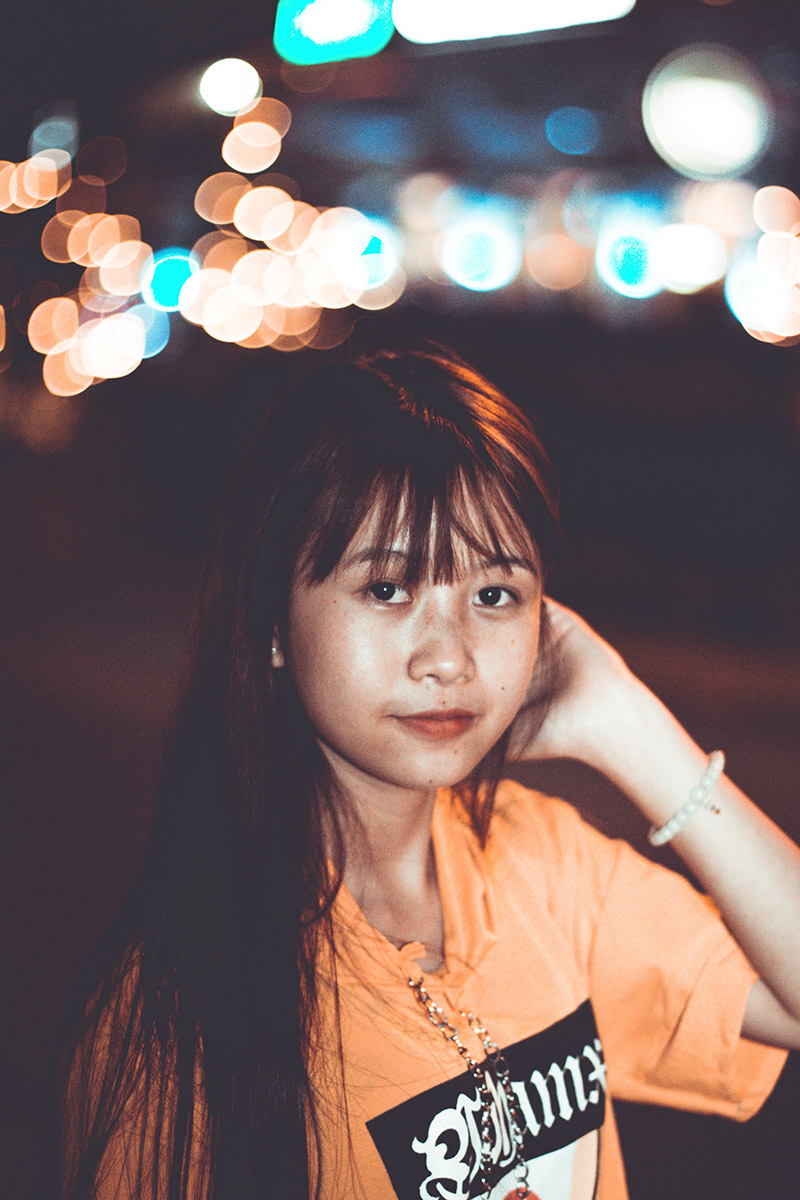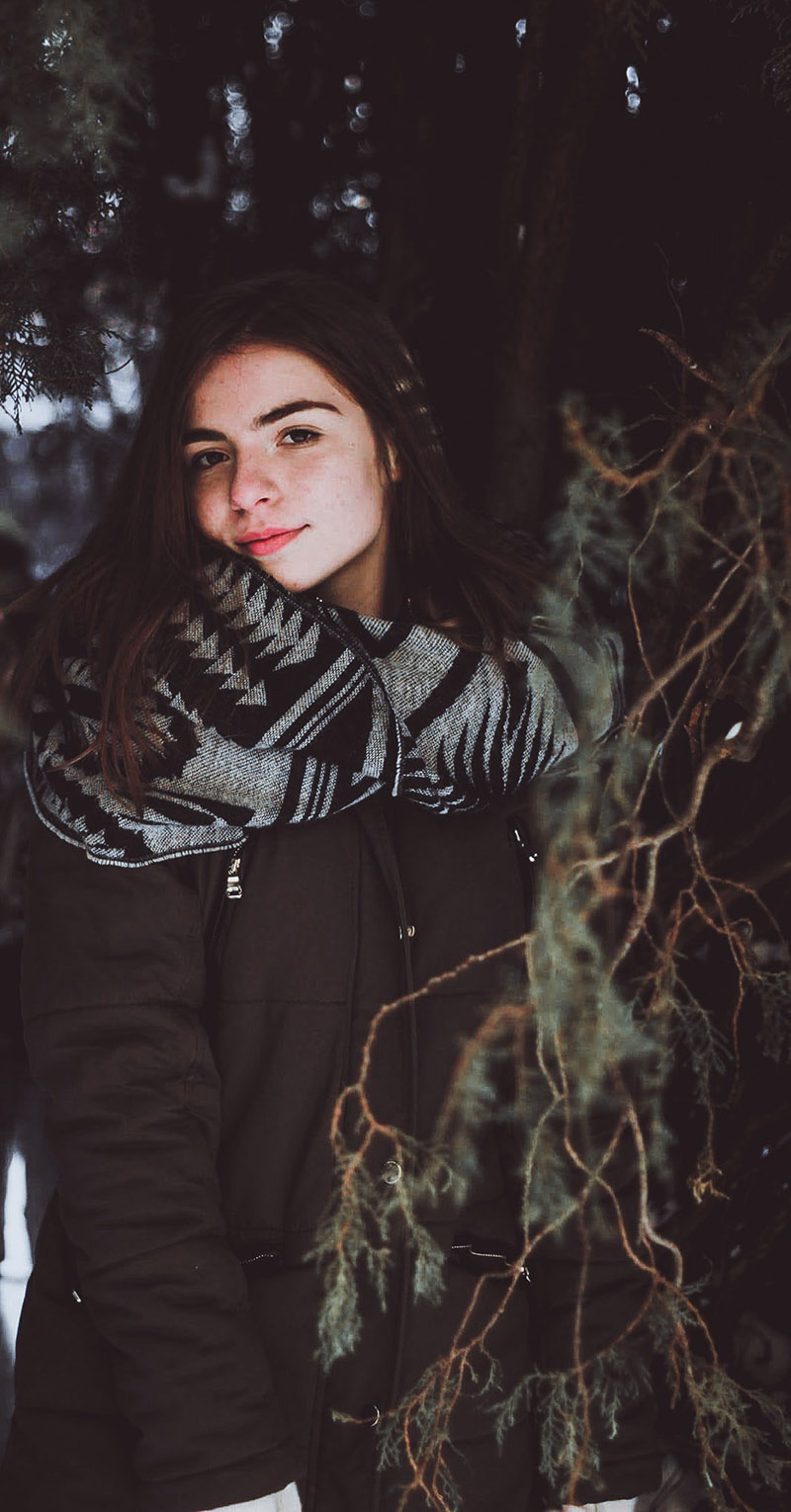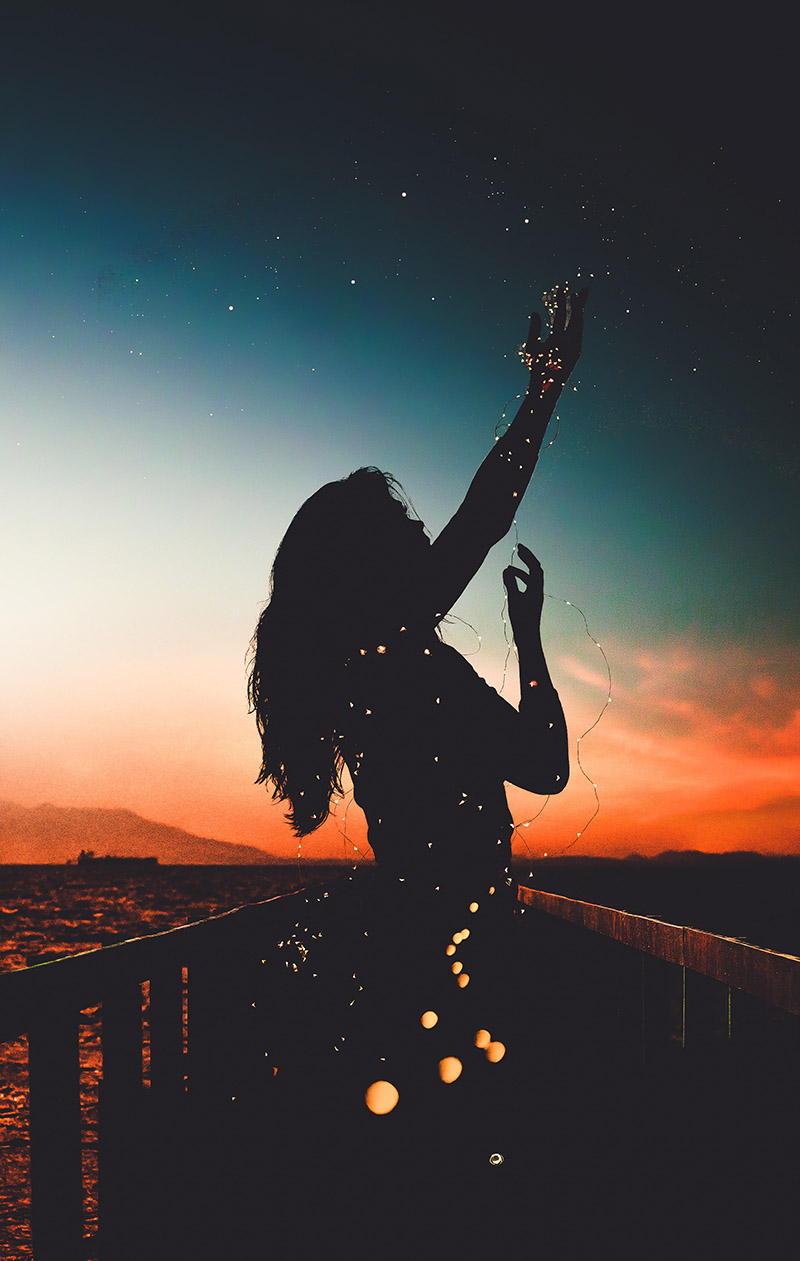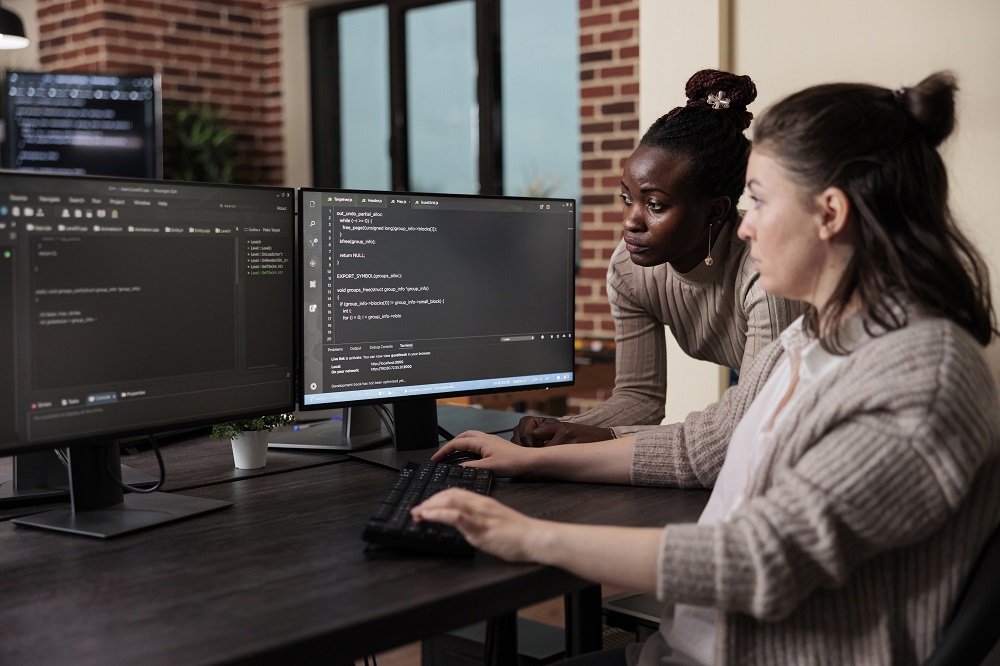 Explore hand-picked tech resources and tools to enhance your career, learn to code, design, create websites, and more. Regularly updated collections available.
I'm excited to announce that I'm now accepting guest submissions for my website! If you're passionate about coding and want to share your experience or tutorials with the community, I want to hear from you.
Here's the best part: I don't have any strict requirements for guest submissions! Whether you're a student, a professional, or a self-taught coder, I welcome your contributions.
You don't need any prior experience in writing or in a specific technology, and your English does not need to be perfect. I believe that everyone has something valuable to share, and I want to provide a platform for all voices to be heard.
To apply, please fill out this form and I'll get back to you as soon as possible. Let's together build a community where we all can learn and grow.