A page dedicated to celebrating women in tech. This idea came to me after participating week after week to the newsletter Women in STEM of Stereotype Breakers. I think what Masha, the founder of Stereotypes Breaker, did thanks to this weekly newsletter is so strong. Supporting each other as women in STEM in the small celebrations and the big ones is so nice and rewarding. It creates this sense of community that motivates us to keep working in a field where we are underrepresented.
The gap is still huge between men and women in tech. It can be explained by all the stereotypes around tech, girls tend to avoid this field because it looks like an all-men job (on top of many other stereotypes). However, there are some women out there that are rocking it in the tech world.
I don't know how it feels for you, but sometimes I feel special, and unique because I work in tech as a female. However, I discovered so many other women who accomplished so much more than me in this field. Learning about other women's experiences and achievements gives me a lot of motivation to continue my work and do even better!
The series of interviews: Women in Tech experience
It's nice to talk about tech and the role that women must play in its development. But what's even better is to give the floor to women and let them tell you their stories.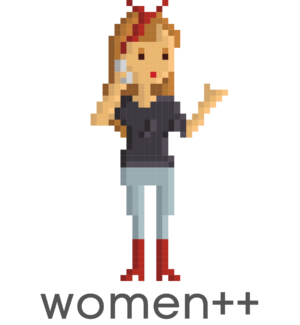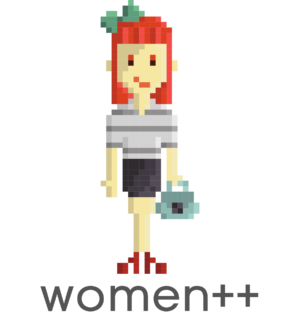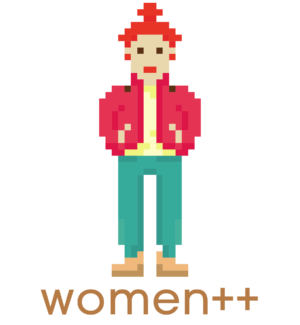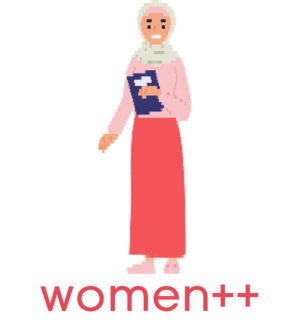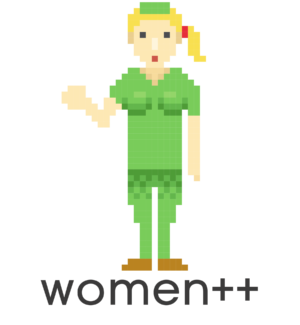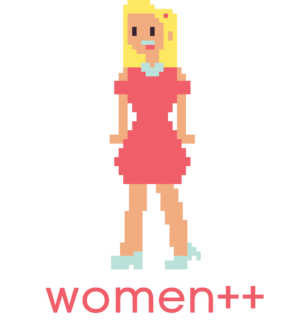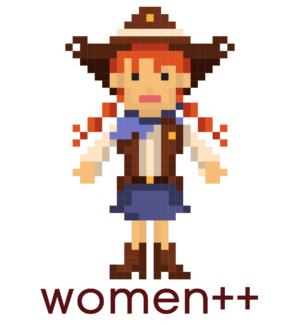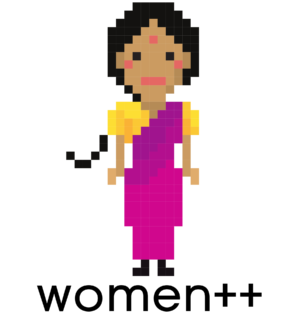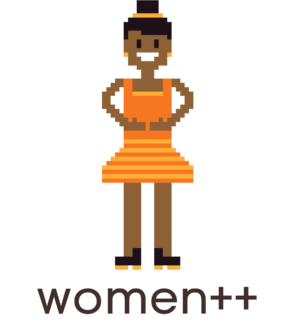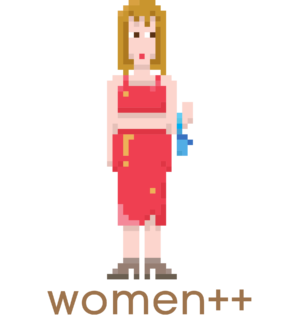 Underrepresentation of women in IT and STEM is a big concern, as the future jobs tend to be more IT-related. Nevertheless, we can see an increase in women in these filed. And It's just the beginning. A lot of organizations and communities have been created to support women in tech. Women write about tech and publish their work on blogs. They also create incredible content in videos. Check out all these amazing resources for women or created by women.
Women in the history of computer science
Despite the fact that computer science is seen as very masculin, there are many women who have marked its history and evolution