You may have already thought about starting your own tech blog, but you don't know where to start. Or maybe you want to practice writing tech articles to share your expertise without actually starting a whole blog. One solution to this problem is to write on dedicated platforms or websites that allow guest writers to publish articles.
There are a lot of advantages :
Excercise: You get to practice and improve your tech writing skills.
Money: Some sites may also pay you for your writing work.
Visibility: It is a good way to self-promote your work
Some platforms are open to everyone, and other websites require you to go through an application process first. I have gathered a list of 14 platforms and websites where you can practice your tech writing skills. I hope you will find what suits you best.
DEV Community
DEV is a community of 766,941 software developers getting together to help one another out. The software industry relies on collaboration and networked learning. We provide a place for that to happen.
Medium
Easily create and style blogs, publications, and newsletters. Find and connect with readers through built-in features like responses, emails, and stats.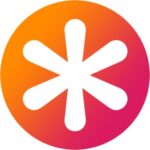 CSS-Tricks
Interesting in guest writing for CSS-Tricks? We love guest writers around here! It's always a win-win-win. We have a budget for guest writing of $250 for most articles (payable via PayPal with no exceptions). That slides up and when the work will clearly require much more research and writing, and down when the article has any angle of self promotion in it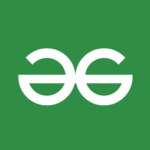 GeeksforGeeks
A Computer Science portal for geeks. It contains well written, well thought and well explained computer science and programming articles, quizzes and practice/competitive programming/company interview Questions.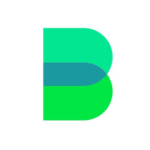 Better Programming
We're always looking for great content to help programmers get better at what we do everyday.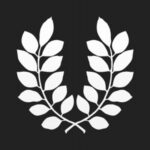 A list apart
Yes, you. We're always looking for new authors. If you've got an idea that will challenge our readers and move our industry forward, we want to hear about it. But you don't need to wait for a…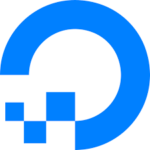 DigitalOcean
Share your knowledge and get paid, while supporting tech-focused nonprofits and charities.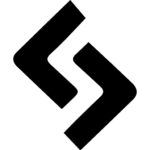 SitePoint
We're always interested in hearing from developers who want to write about the latest and most impactful technologies. Get in touch via our pitch form.
Linode
Write for Linode is Linode's technical writing program for freelance contributors. Write for Linode pays you to contribute to our library of guides and tutorials, which features more than 1,000 documents and attracts more than one million readers every month.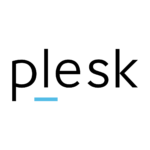 plesk
We are currently undergoing re-launch and will be back soon, hungry for your ideas and stories. Stay tuned! You can sign up for our newsletter to receive all the latest information from Plesk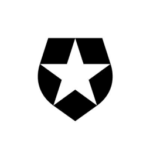 Auth0's Apollo Program
Join a long list of amazing developers who have helped grow Auth0's blog to one of the most read developer blogs in the world.
Smashing Magazine
Smashing Magazine authors are typically web designers and developers just like Smashing readers! We want our writers to share the tips and tricks they have learned, and we will give you plenty of help along the way. If you have an idea to share, here is how to turn it into a Smashing article.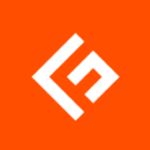 Geekflare Careers
Build an Online Presence. Write to teach thousands of people globally, grow your online presence as an author and, get paid. Senior Technical Writer
Nerd For Tech
Check out Nerd For Tech's community structure & all the initiatives at one place. Join our Slack community to get engage with the Experts, Advisors & other community peers.
Summary in image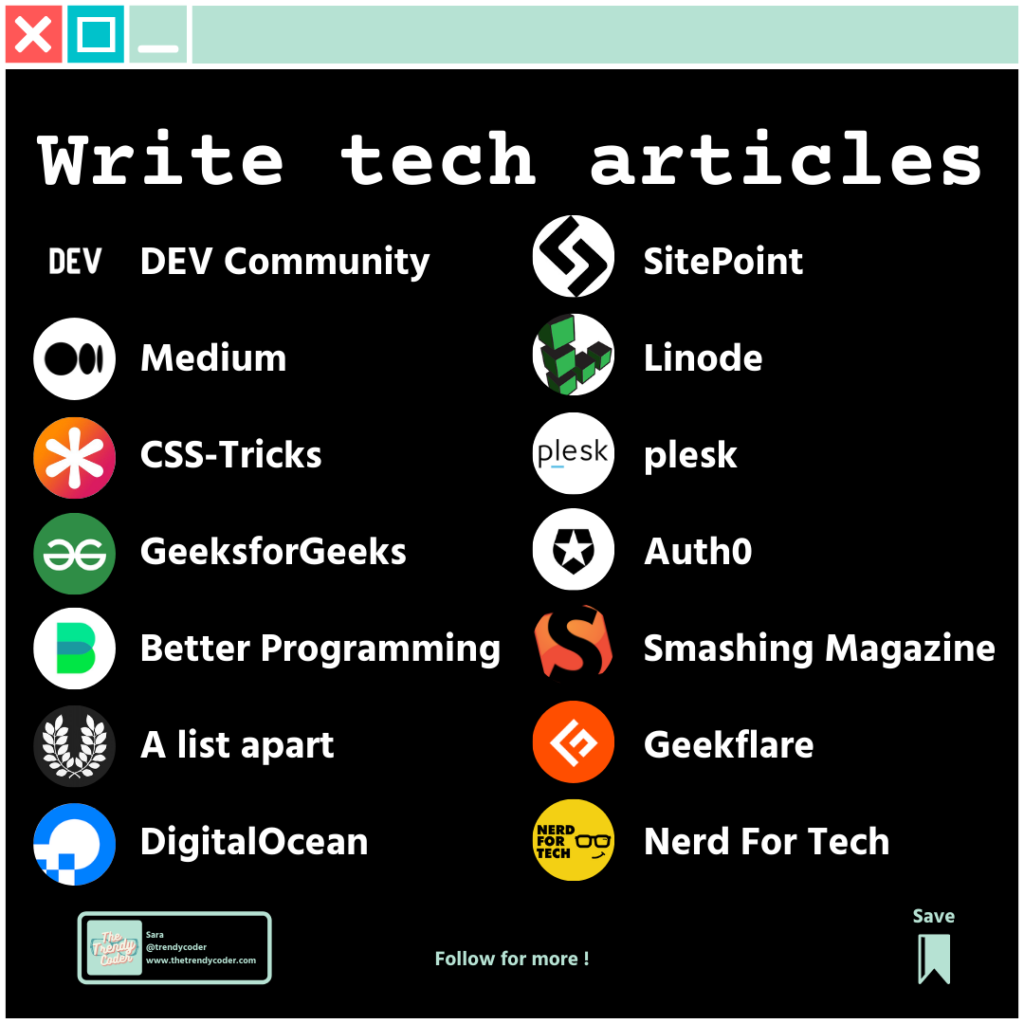 Conclusion
I hope you found this list useful.
If you know any other resource or tool not mentioned in the article, please share it in the comment section below, I'll update the list with every relevant suggestion from you.
Related resources