A Design System is basically a library of components, visuals, and principles with reusable code. This evolving kit offers a UX and UI repository for designers and developers of digital products and services. The construction of a Design system offers many advantages. This solution facilitates the work of the teams and reduces the "design debt" and the "technical debt". The result is a coherent ecosystem and therefore a better experience for users and customers. Here is a list of five well-known design systems.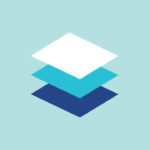 Material Design
Build beautiful, usable products faster. Material Design is an adaptable system—backed by open-source code—that helps teams build high quality digital experiences.
Human Interface Guidelines
Get in-depth information and UI resources for designing great apps that integrate seamlessly with Apple platforms.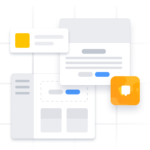 Atlassian Design System
Design, develop, deliver. Use Atlassian's end-to-end design language to create simple, intuitive, and beautiful experiences.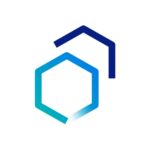 Carbon Design System
Carbon is the design system for IBM web and product. It is a series of individual styles, components, and guidelines used for creating unified UI.
Lightning Design System
Design System Fundamentals. Magnifying glass. Component Blueprints. Ready-to-use HTML and CSS UI elements provide the foundation for Salesforce experience…
Summary in an image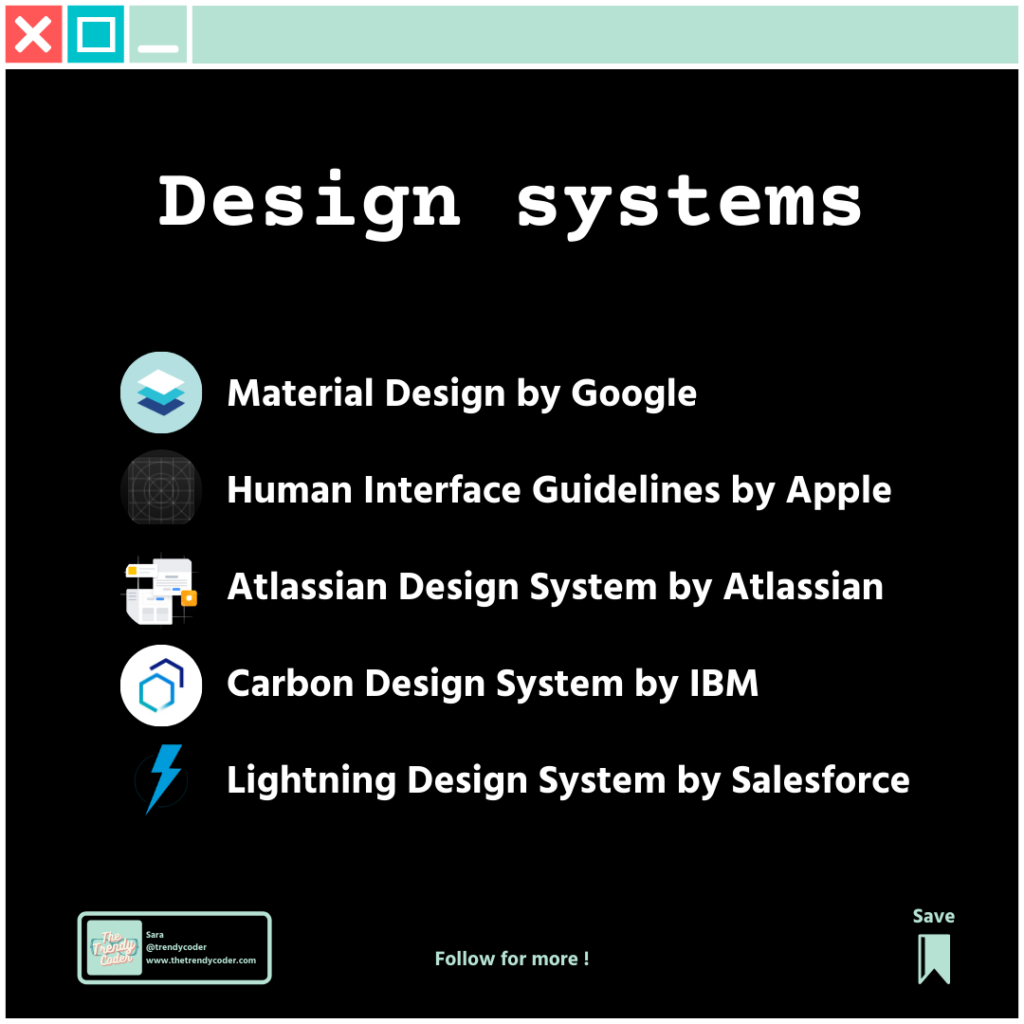 Conclusion
I hope you found this list useful.
If you know any other resource or tool not mentioned in the article, please share it in the comment section below, I'll update the list with every relevant suggestion from you.