Learning to code requires time and a laptop. However, we have a lot of spare time in the day where we would love to learn things but we can't always have access to a computer. For example, when you commute to work or from work. The only device we can use is our phone. So it would be awesome to learn to code using our phone to maximize our time. Then know that this dream can become a reality. There are many applications today that can allow you to code in a fun way. And all this on your phone. Here is a list of 12 coding apps to code on the go.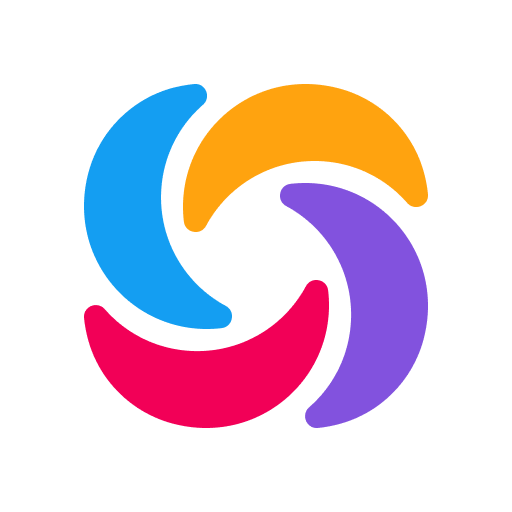 Sololearn
Sololearn is the world's largest community of people learning to code. With over 25 programming courses, choose from thousands of topics to learn how to code, brush up your programming knowledge, upskill your technical ability, or stay informed about the latest trends.
Mimo: Learning to code can be easy and fun. Start learning now!
Mimo is a platform that teaches programming, HTML, CSS, JavaScript, Swift, and more through gamified and interactive lessons on the go.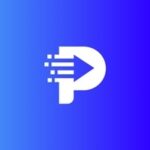 Programming Hub
We believe that coding can be easy if taught the right way
Get verified e-certificate at completion of each course. You can share the certificate on your resume and popular platforms such as LinkedIn.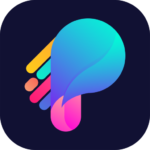 Programming Hero
Enjoy a personalized, fun, and interactive learning process while becoming a Programming Hero.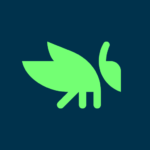 Grasshopper
Grasshopper is the coding app for beginners. With fun, quick lessons on your phone, the app teaches adult learners to write real JavaScript.
Enki
Enki is the most effective way to learn Looker, Tableau, SQL, Excel, and other data skills. Training fully customized by role and team. Use data in the highest impact way for your role.
Codecademy Go
Codecademy Go, our new mobile app for iOS and Android that makes it easier than ever to practice and review coding concepts on the go.
Encode
Learn to code at your own pace. We'll teach you coding right from the start.
We've made awesome bite-sized lessons that efficiently present coding concepts with real code examples.
Encode includes plenty of interactive coding challenges that are designed to help you level up your coding skills. Full offline support.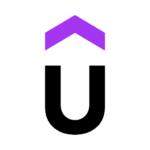 Udemy
Develop your skills with video courses on over 3,400 topics
Personalize your experience with learning reminders and dark mode.
Learn wherever you are with offline viewing, Chromecast and AirPlay.
Multitask with picture-in-picture and audio without video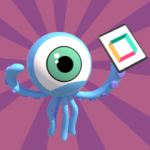 Codemurai
Apprenez les langages de codage et les frameworks, y compris HTML, CSS, JS, Python et Unity
Conclusion
I hope you found this list useful.
If you know any other resource or tool not mentioned in the article, please share it in the comment section below, I'll update the list with every relevant suggestion from you.
Related Resources