Freelancing is a great option in the tech industry. A lot of persons choose to freelance to be able to manage their own hours and projects. Therefore, there are a lot of platforms online to help developers and designers offer their services. Here are some of the biggest platforms in the market. I focused on platforms in English, but as I'm a French speaker, I will also add a French section later on. Stay put!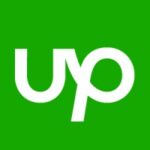 Upwork
Upwork connects businesses with freelancers, independent talent, and agencies around the globe. Where companies and freelancers work together in new ways that unlock their potential.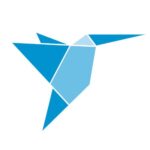 Freelancer
Find & hire top freelancers, web developers & designers inexpensively. World's largest marketplace of 50m. Receive quotes in seconds. Post your job online now.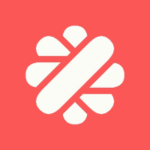 Malt
Looking for a freelance? Malt allows you to work safely with the best independents: developers, graphists, project managers.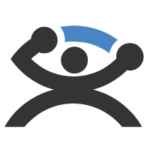 Guru
Hire Freelancers Online and Find Freelance Jobs Online. Guru is one of the best freelance websites to find & hire Freelancers online and get work done. Freelancers can also search jobs for freelance work and get hired.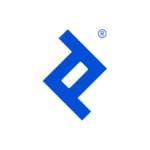 Toptal
Toptal enables start-ups, businesses, and organizations to hire freelancers from a growing network of top talent in the world. Find quality talent to work full-time, part-time, or hourly who will seamlessly integrate into your team.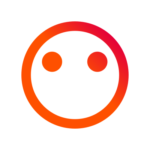 PeoplePerHour.com
Hire Freelancers Online & Find Freelance Work. Get any project done on PeoplePerHour. Post a project for free to find professional freelancers and find freelance jobs in minutes!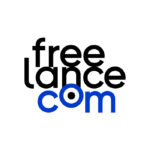 Freelance.com
We support companies in their transformation by connecting them with the best experts as freelancers or as hyperspecialized SMEs.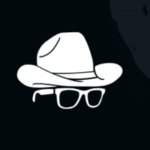 Gun.io
World-class technical talent, on tap. Where exceptional software developers are connected with exceptional companies for remote engagements—both freelance and full-time W2.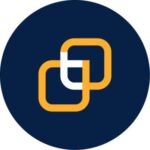 talent.io
Perm or Freelance | For Software Engineers, Data Experts, Product Managers, CTOs, VPs of Engineering, DevOps
LinkedIn
750 million+ members | Manage your professional identity. Build and engage with your professional network. Access knowledge, insights and opportunities.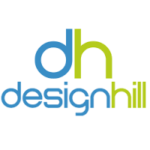 Designhill
Website for graphic designs including logos, web, t-shirts & more. Work with top graphic designers & get 100% Money Back Guarantee!
Summary in image
Conclusion
I hope you found this list useful.
If you know any other resource or tool not mentioned in the article, please share it in the comment section below, I'll update the list with every relevant suggestion from you.